1st Prize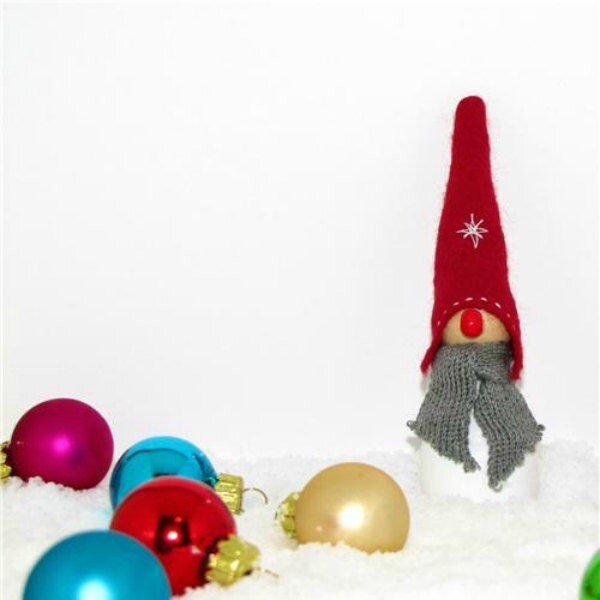 And
Runner-Up Prize
And
£5 gift voucher to use at
Musha-Makes.com
**********
Since we are well and truly into the festive season I though I would treat you lovely lot to a Christmas Giveaway, and since I'm in giving mood I thought I'd do a 1st prize AND a Runner-Up prize!
I'm running the giveaway via Rafflecopter (it makes it easier for you to enter and easier for me to draw the winners) all you have to do to is sign into the below widget with Facebook or with your email and then follow the entry options.
This giveaway will close on the 24th December (so the winners will wake up to lovely 'Congratulations' email on Christmas morning!)
AND THE WINNE
RS ARE....
Mrs M is the winner of the 1st pri

ze and Lauren is the lucky Runner-Up!